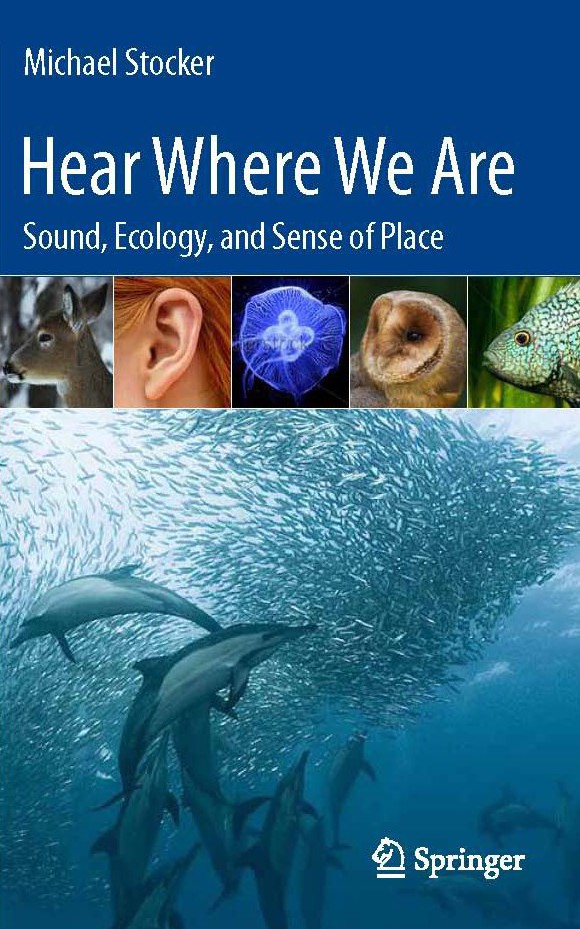 Michael Stocker's Hear Where We Are is an assembly of ideas and understandings of human and animal sound perception cultivated over a lifetime of interdisciplinary thinking incorporating studies in world cultures, western intellectual history, physics, architecture, biology, acoustics, signal processing, music, theology, and literature.
---
"Hear Where We Are is as poetic as it is informative – in the tradition of some of the best scientific writing."

– Julia Whitty, Author, Deep Blue Home: An Intimate Ecology of Our Wild Ocean
"Hear Where We Are opens up an entirely new way of understanding not only sound perception but our place within the world… I no longer just hear my surroundings, rather I am now aware of how deeply sound shapes my relationship to the world around me…"

– Kevin W. Kelley, Author, The Home Planet
---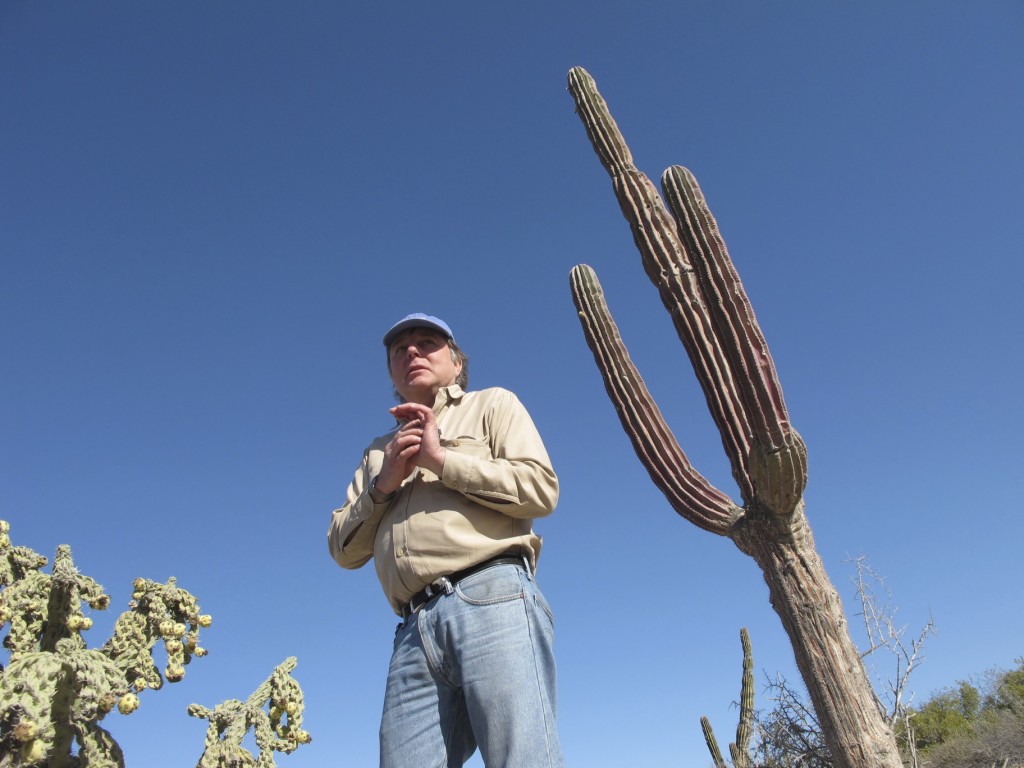 Author, Michael Stocker is an acoustician, musician and naturalist who has been an active spokesperson about human generated ocean noise pollution since 1992. He is a technical generalist with professional credentials in electronic design, communication systems, physics, and acoustics.
Learn more about his work on ocean noise pollution through his non-profit, Ocean Conservation Research.